Our clients made career pivots from various fields
In every triumphant career shift, a common thread emerges: the resolute determination to take that essential first step. As the saying goes, 'The journey of a thousand miles begins with one step.' Their success lies not just in reaching the destination but in acknowledging the transformative power of that initial leap, a testament to the profound impact of embracing new beginnings.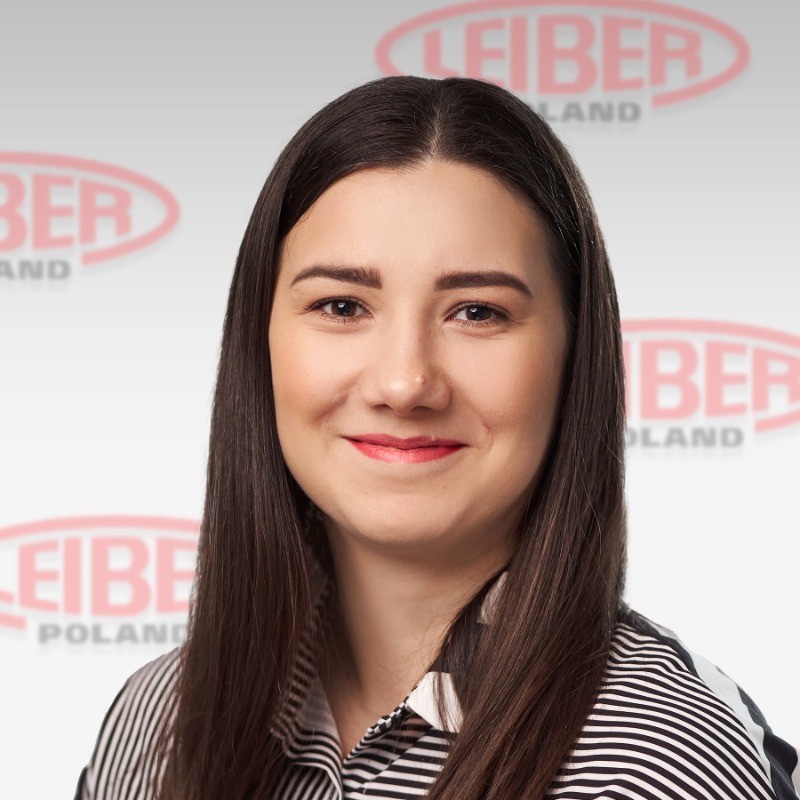 banking INTO IT RECRUITER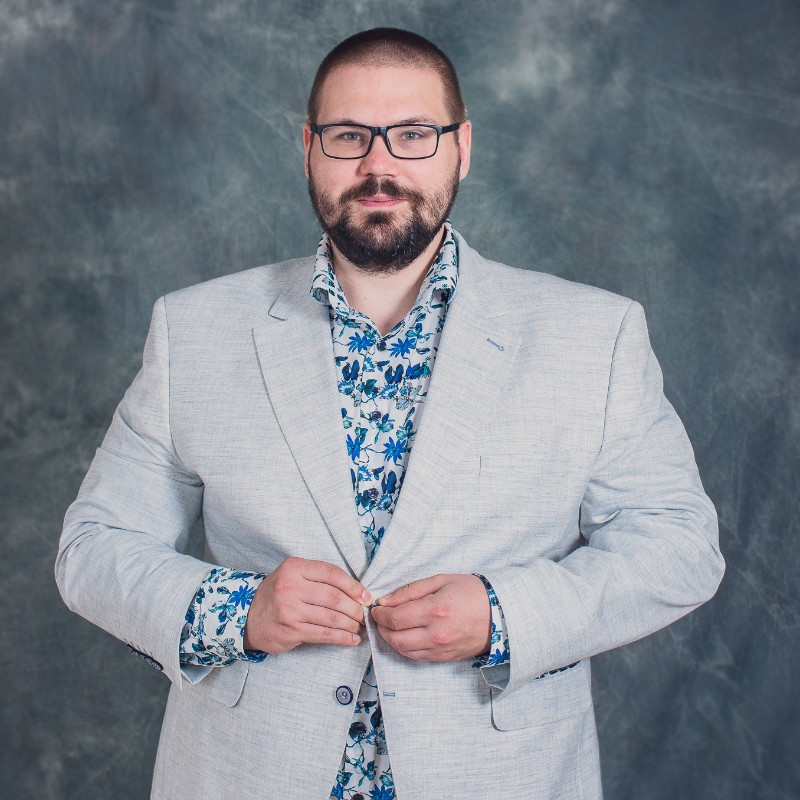 Property Manager INTO IT PROJECT MANAGER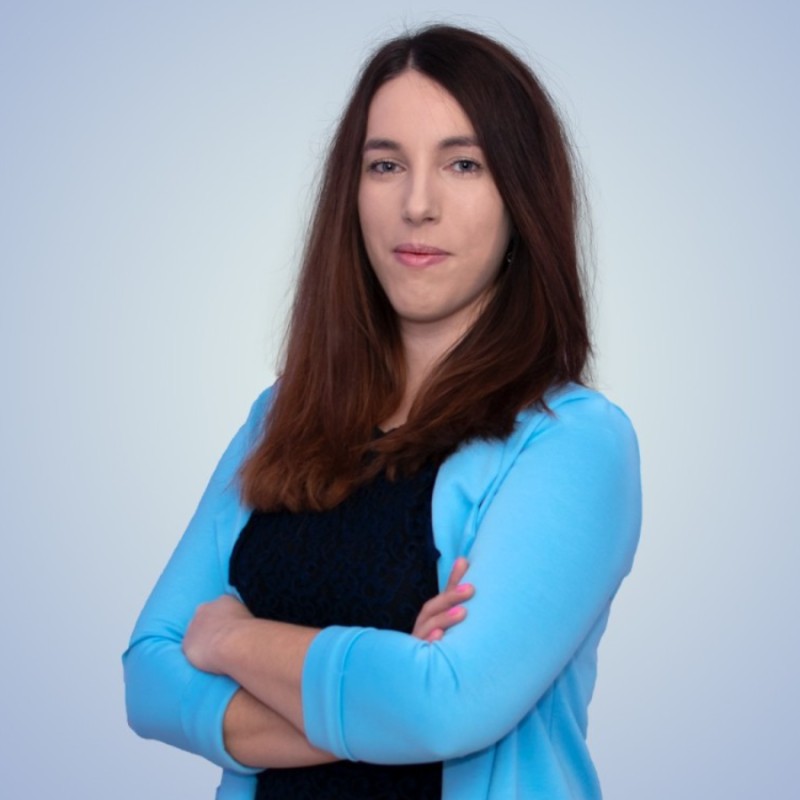 Production Engineer INTO DATA ANALYST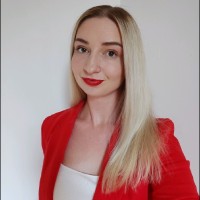 Warehouseman INTO UX DESIGNER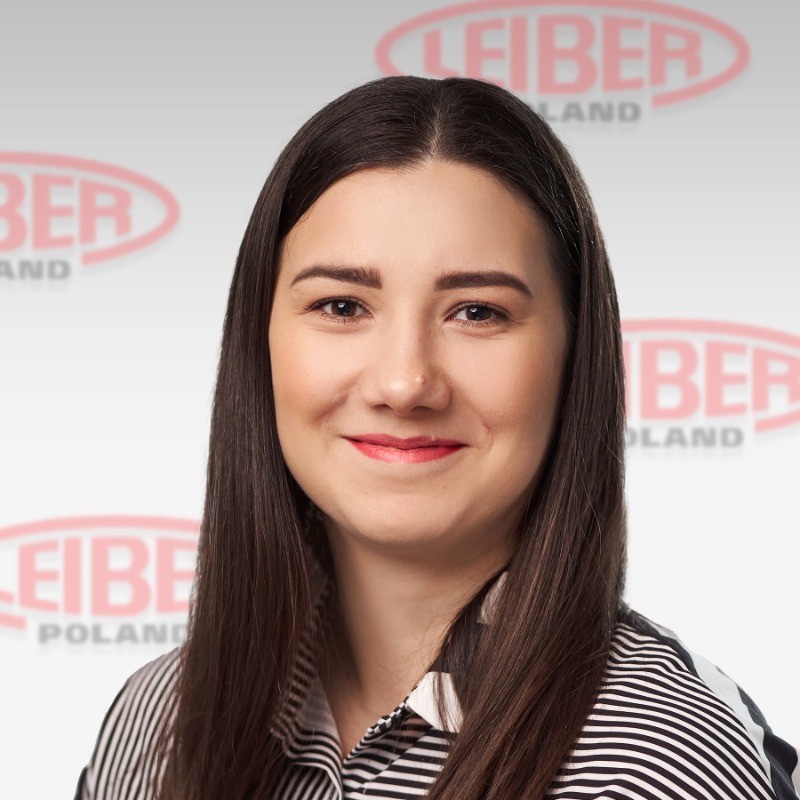 banking INTO IT RECRUITER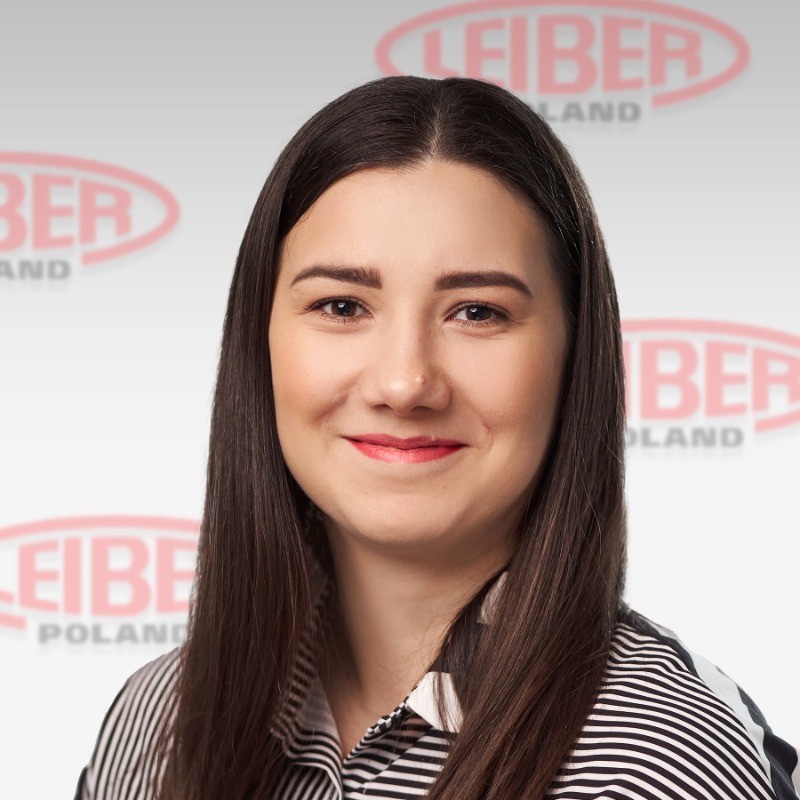 banking INTO IT RECRUITER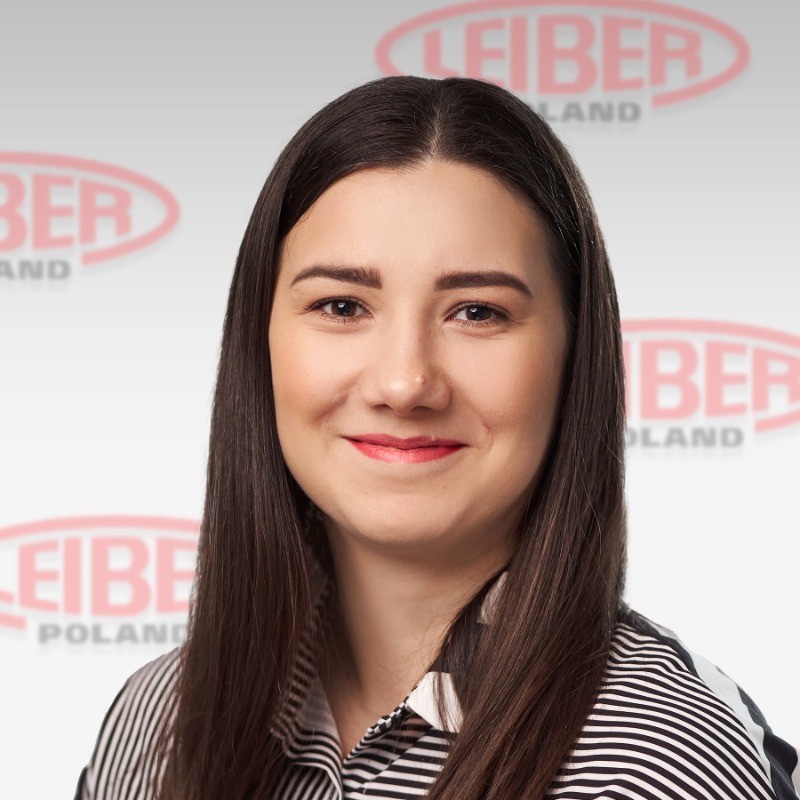 banking INTO IT RECRUITER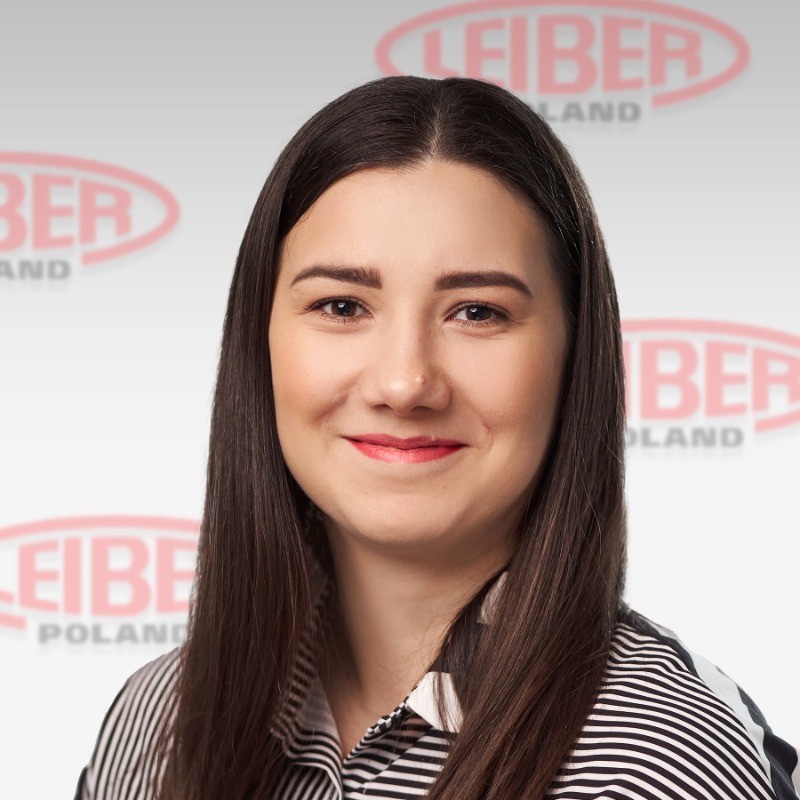 banking INTO IT RECRUITER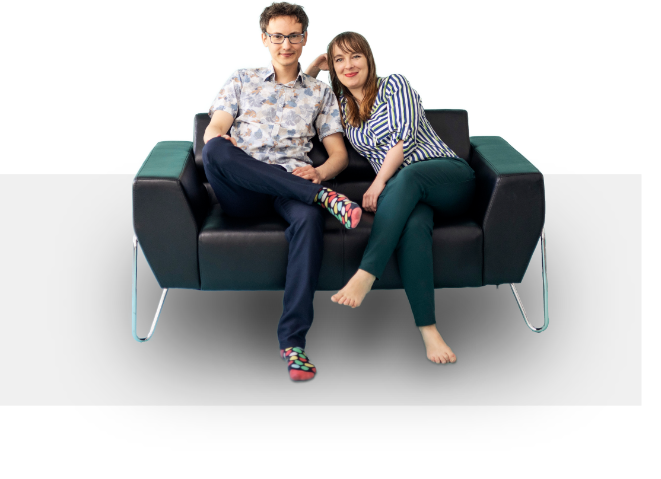 We started CareerShift2IT because we see how many candidates who are professionals stuck in their occupations. They are underpaid, not happy at their workplaces and scary to take any next step to change their current situation. Additionaly, system of recruitment is focused main on hard skills and experience, not really of your potential and ability to fast learn.
No worry, We know if you have passion for something, you can master of any hard skill or application in short time. We know also what you can do to brand yourself and proactively stand out before another candidates during career transition process. We are happy and excited that we can share our proven job search techniques coming from our experience and experience of our students.
I would like to recommend Lukasz for his invaluable assistance during my consultation. He provided me with crucial tips on the selection process that proved essential in helping me succeed in this stage. Lukasz's expertise and guidance were instrumental, and I am truly grateful for his support.
| | |
| --- | --- |
| | Tertuliano Moreno - Data Analyst | Data Science | SQL | Python | Power BI |
I met with Luke to discuss my career pivot and challenges I had been having since I started my search. He offered many resources on places to network, search for roles and to review my resume. He provided valuable, constructive feedback and recommendations to fine tune my resume so it would stand out to employers. Luke is an empathetic listener and truly tailored his advice and feedback to my unique situation. I recommend him to anyone looking for guidance in their career pivot.
| | |
| --- | --- |
| | Nanette Canonico - Delivery Manager • Successful Career Pivoter |
Luke is a pleasant person to talk with. He is very analytical in his approach when shared with a problem situation. He gives specific solutions on how to improve and enhanced the problem. Generally, He is knowledgeable in the field.
| | |
| --- | --- |
| | Aileen Ello - Research Ethics Reviewer; Financial Advisor at AXA Philippines |